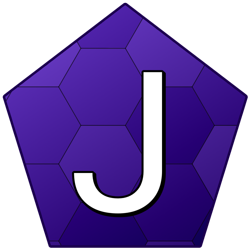 JokeAPI - by Sv443
(

loading

)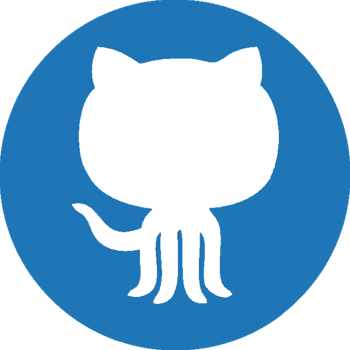 Very important:
You are currently viewing the documentation for the outdated version 1.1 which will be completely deprecated and turned off by the end of June 2020.
To view the documentation and use the new version 2.0,
please click here.
Version 2.0 added user requested features like a few new filters, fixed many, many bugs and should run much more performant now.
After June 2020, this URL will redirect to the new 2.0 version which could cause unexpected behavior on your end.
I'm sorry to be the cause of a migration period for you but I hope the new features can make up for it :)